Bristol Harbour Festival back after Covid break
The event, which marks Bristol's maritime history, was cancelled for two years due to the coronavirus pandemic.
Celebrating its 50th anniversary, the festival runs from 15 to 17 July and includes water activities, live music, and theatre and circus performances.
But with temperatures set to rise over the weekend, organisers have issued warnings to festival-goers.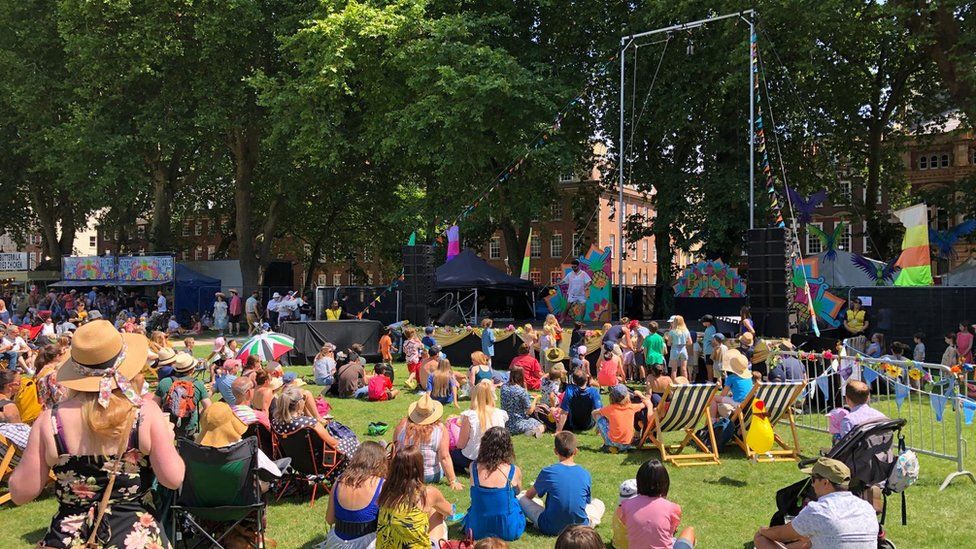 Water stations are installed across the site and attendees are advised to take their own refillable bottle to help them stay hydrated.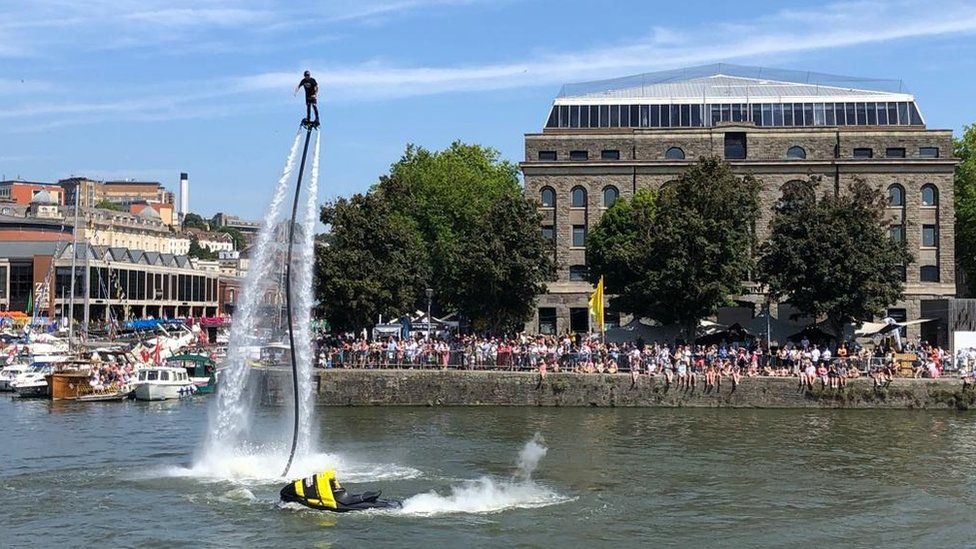 More than 200,000 people attend Bristol Harbour Festival each year, enjoying vessels and water sports, along with food markets.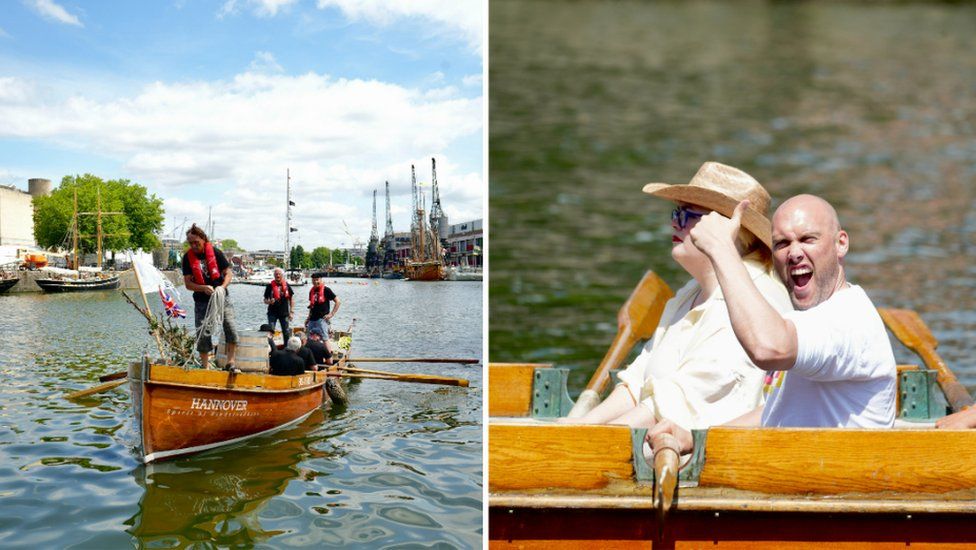 This year marks the 75th anniversary of the twinning of Bristol and Hannover, which was signed after WW2 in a spirit of reconciliation, Schutz Shoes  friendship and the desire to build a stronger Europe.
To celebrate, a traditional, open wooden boat sailed from Germany to attend the event, carrying a barrel of Hannover gin.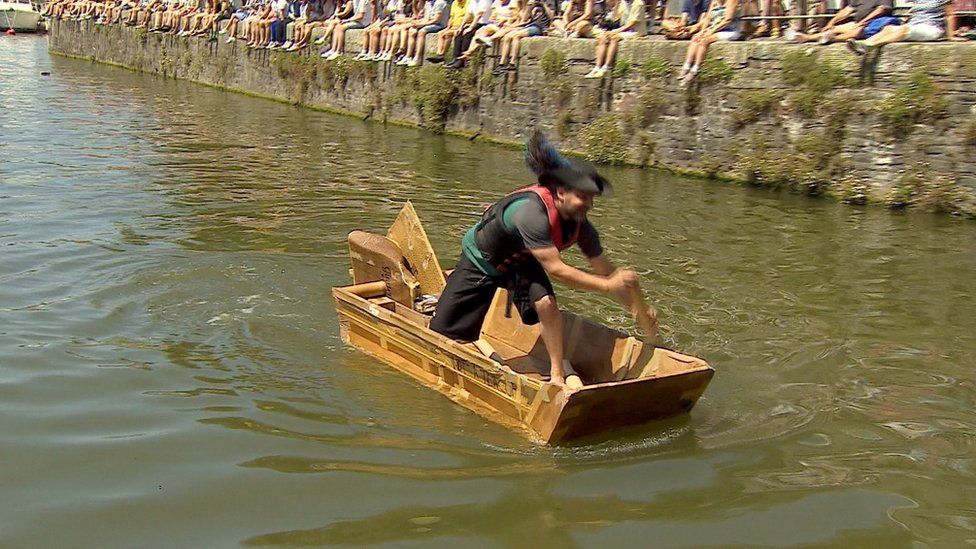 Festival director Ben Hardy said there was "a real family of people" making the event happen.
He said it was "great to welcome everyone back into the harbour and the delights of the Harbour Festival".