Liz Truss to attend first meeting of European nations club
Prime Minister Liz Truss has agreed to meet other European leaders at a new political "club of nations" next week.
The inaugural summit of the European Political Community (EPC), proposed by French president Emmanuel Macron, will meet in Prague next Thursday.
Although the UK voted in 2016 to leave the EU, is among more than a dozen non-EU nations invited to join EU members to discuss security and energy issues.
Ms Truss has only just indicated she could attend the first meeting.
She is said to want the group to focus on "delivery" rather than becoming a "talking shop".
Mr Macron proposed the EPC in May, as a "new space" for co-operation.
The broad intention is to establish a forum that goes beyond the immediate EU member states.
All 27 members of the EU are invited as well as the UK, Ukraine, Norway, Switzerland and Turkey.
Western Balkans nations are also invited, along with Iceland, Liechtenstein, Moldova, Georgia, Armenia and Azerbaijan.
EU leaders have insisted the community would not "replace" its enlargement policy of bringing new members into the EU fold.


Ever since Liz Truss became Prime Minister, influential figures around her have been careful not to rule out her attendance.
But they have been pretty sniffy about the likelihood of it happening.
One suggested just a week ago they'd have to be certain it was a good use of a day of her time.
They are also very nervous about any suggestions it is a back door way of cosying up to European countries in any kind of institutional arrangement, given the Brexit vote.
On the agenda at next week's meeting are energy and migration. Both are issues the Prime Minister wants to focus on.
Another appeal of the gathering is it involves other non EU members such as Ukraine.


Officials – including from the UK – attended a preparatory meeting in Brussels on Thursday.
One diplomat told the BBC that Britain had suggested a name change – to the European Political Forum. It is thought this change is so the project does not sound too much like the European Community, an earlier name of the EU.
UK officials are said to be seeking assurances that the meeting will not be too dominated by EU countries or institutions.
Similar ideas have been floated for decades but this is the first big push for such a forum since Brexit.
The Czech Republic currently holds the rotating European Council presidency, so offered to host the first meeting of the EPC.
It is not certain exactly what format future meetings would take or how often they would be held, or where.
However EU officials have suggested there could be around two a year.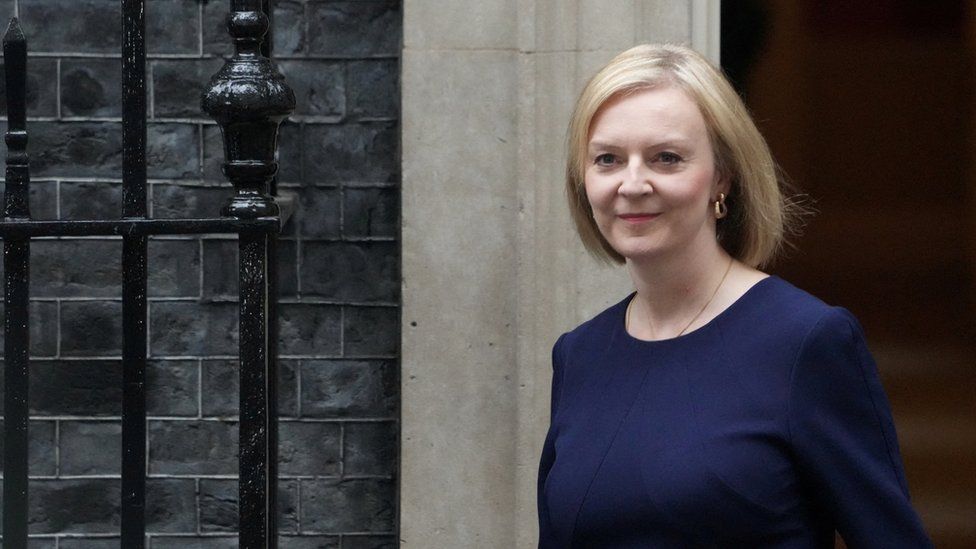 Ms Truss previously rejected the idea of British participation.
As foreign secretary, she said that Nato and the G7 were the UK's "key" military and economic alliances.
But EU sources have said the UK has indicated it may be willing to host the next EPC summit.