Puck Fair: Wild goat removed from festival 'throne' amid Irish heat aler
A wild goat has been taken down from a 50ft (15m) stand at a festival in Ireland for the second day in a row as temperatures soar across the country.
The annual Puck Fair in Killorglin in County Kerry sees a goat, crowned King Puck, paraded through the town during the three-day event.
Unprecedently, the animal was removed from its cage on Thursday and Friday as the mercury hit the high 20s.
Organisers said the goat had a clean bill of health and was being monitored.
With a high temperature warning for all of Ireland in effect,Rockport Shoes the goat was taken down from its pedestal and put back in the shade.
Animal welfare groups have raised concerns about the wild goat's well-being, with the Animal Rights Action Network (ARAN) calling for the tradition to be "consigned to the history books".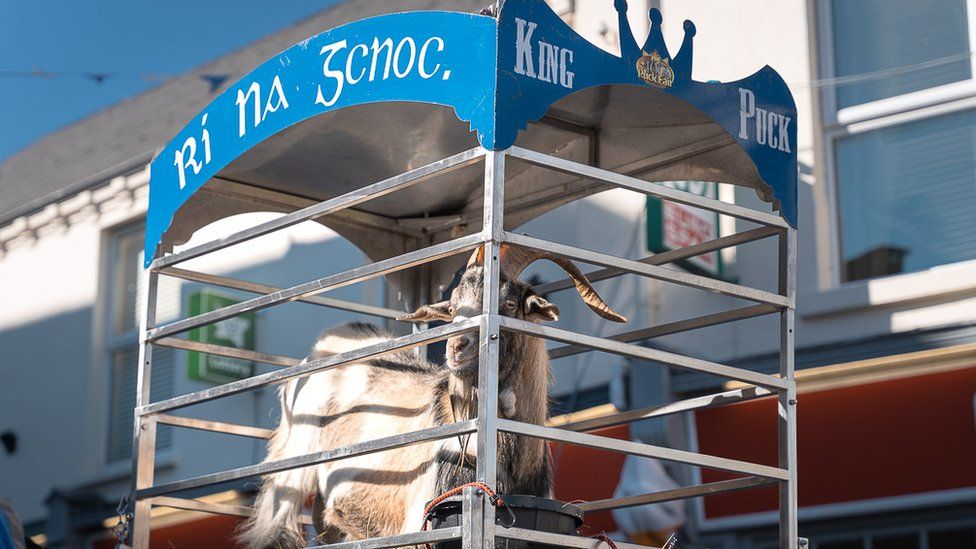 John Carmody, the group's founder, said the fair should become animal-free, suggesting the live goat could be replaced with a mechanical version.
Meanwhile, the Kerry Society for the Prevention of Cruelty to Animals said it had received "quite a few calls" from the public demanding that the goat be removed.
However, a spokesperson told Radio Kerry it was up to the festival's vet on duty to make a judgement call on the goat's welfare, not the charity.
Puck Fair said in a statement on Friday that King Naot Shoes Womens Puck was being given plenty of food and water and undergoing hourly checks.
Organisers added that a decision was made to reinstate the goat on the stand on Thursday night after he was deemed healthy by vets and once temperatures dropped, before the animal was removed again the following day.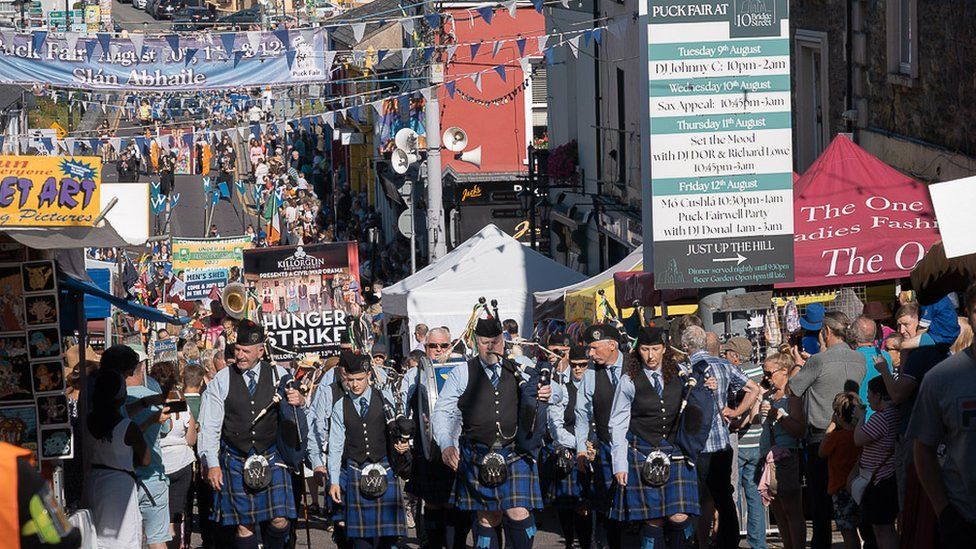 The wild animal's welfare is of the "utmost importance", the Puck Fair committee states, with several protocols in place.
And local Independent TD Danny Healy-Rae said the goat would be released back into the wild "in better shape" than when he was first brought down.
The festival, which has attracted thousands of visitors this week,Birkenstock Bostons comes to an end on Friday, known as Scattering Day, which sees the formal dethronement of the King Puck and his release into the wild.
The fair, one of Ireland's oldest festivals and running for 400 years, sees a goat-catcher retrieve the animal from the MacGillycuddy's Reeks.
The goat is brought back to Killorglin where the Queen of Puck, usually a local primary schoolgirl, crowns him as King Puck.