US sisters retrace father's WW2 journey in Suffolk
Two US sisters have been retracing the footsteps of their American father's life in the UK during World War Two.
Lt Col Wayne K Blickenstaff was a fighter pilot in Metfield and Raydon in Suffolk from 1943 to 1945 and once shot down five aircraft in a single mission.
Gayle Wellborn and Perry Blickenstaff called it an "emotional time", but they were "tickled to death" to be in the East of England for the first time.
His story was plotted in his memoirs, which were recently made into a book.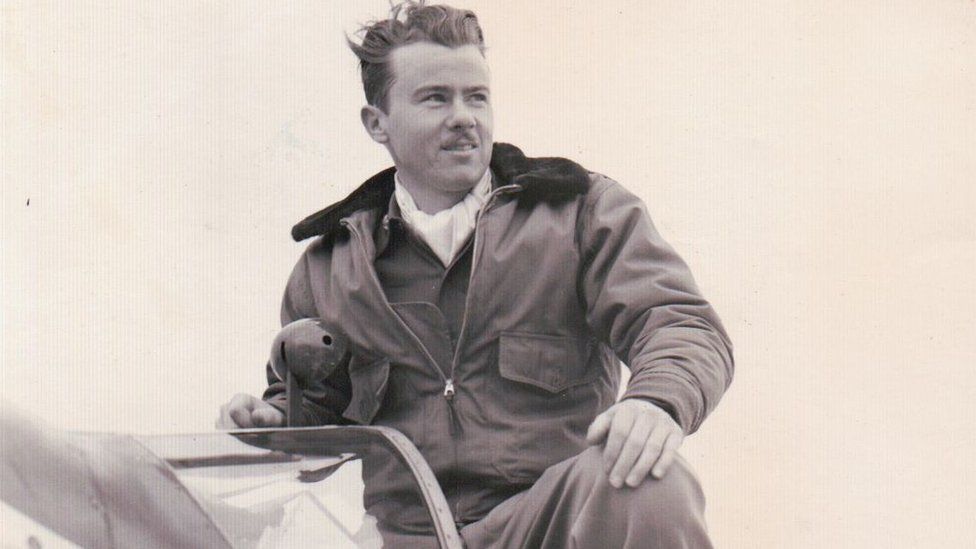 Mr Blickenstaff served in the 350th Fighter Squadron with the 353rd Fighter Group.
During their trip to Suffolk, the daughters, from North Carolina,Columbia Outlet  have visited a number of sites and met up with Graham Cross, who edited their father's story into a book.
Mr Blickenstaff wrote up his time in the war but died in 2011, aged 91, before he had a chance to get anything published.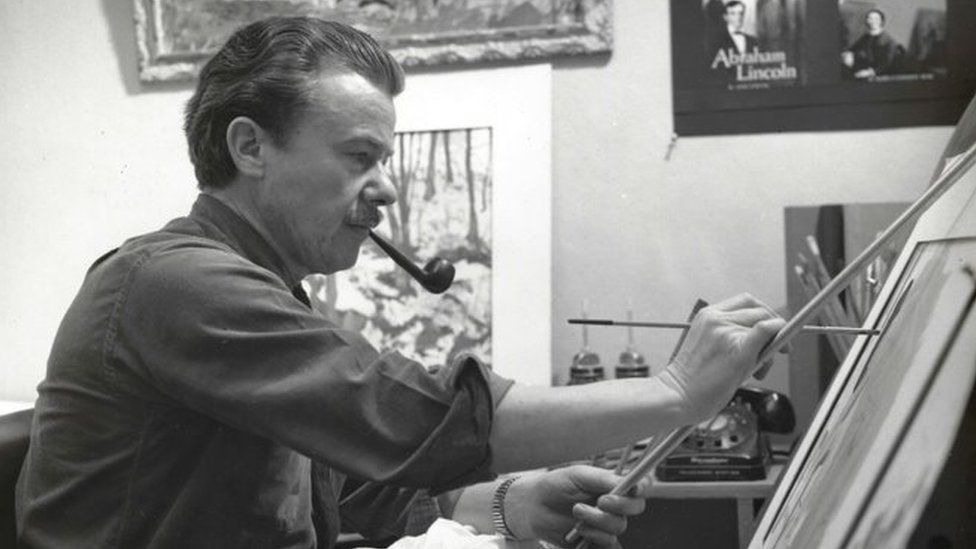 Ms Wellborn, said: "Our dad was a very thoughtful, quiet, loving, caring person and the reality of being a fighter pilot meant you were killing people."
She said as he was trained artist he found his service "hard and he just wanted to disassociate with it".
Ms Blickenstaff said it was an "exciting time to see where he was based" and said he would be "happy and touched" to know they had travelled across the Atlantic.
Dr Cross said he enjoyed meeting the pair in the UK, adding:Tony Lama Boots "I was very good friends with Gayle and Perry's father. It's taken us four years to do the book and we've managed to strike up a friendship and now they're here visiting."